Additional Info
Main Content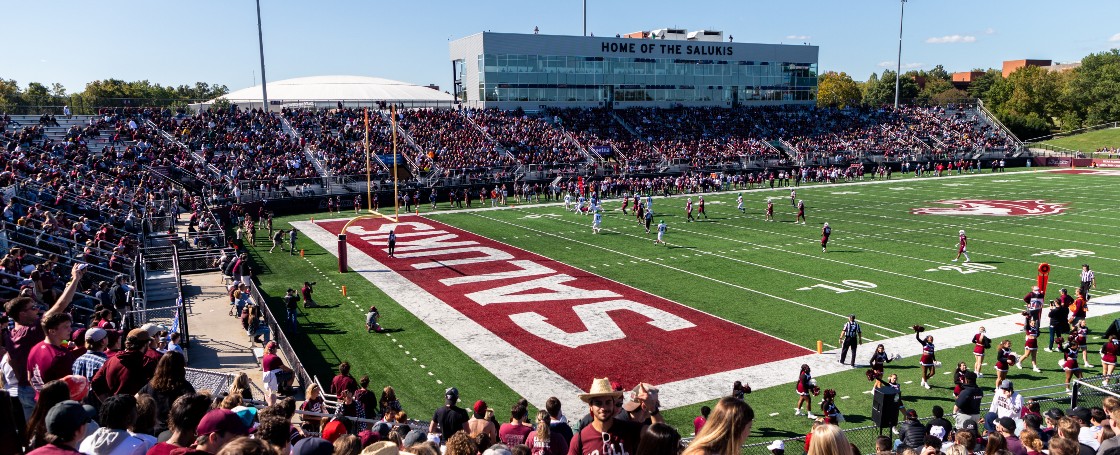 Celebrate SIU Homecoming in style
Below you will find links and information to make your SIU Homecoming planning easier.
We have information about parking availability at SIU, as well as accommodations and religious services available in Southern Illinois, but don't hesitate to contact us if you have questions.
Visitor and Guest Parking
Visitors and guests must utilize the metered spaces located throughout the campus. Meter payment is required from 7 a.m. to 4 p.m. Monday through Friday. Meters cost 50 cents per hour.
Disabled visitors and guests may park in the marked handicapped spaces while displaying disabled license plates or valid placard.
Visitor and Guest Parking between 2 a.m. and 7 a.m. is prohibited unless authorized by the Department of Public Safety.
Special Tailgate parking will be in effect near Saluki Stadium on Homecoming Game Day.